Welcome to the official website of
We are one of the top rated graments exporter in Bangladesh
With a focus of inovation we always drive and thrive for the excellency
With full functional industry we always provide the best value for our precious client
About our main company goal
Design Ace Ltd. is one of the most successful Textile manufacturers in Bangladesh; a country with great potential in the field of garment-manufacturing. Design Ace Lid. has acquired a versatile production chain to cater flexible orders in shorter lead-time. Being an industry-standard certificate holder, Design Ace Ltd. assures the perfect blend of quality and efficiency.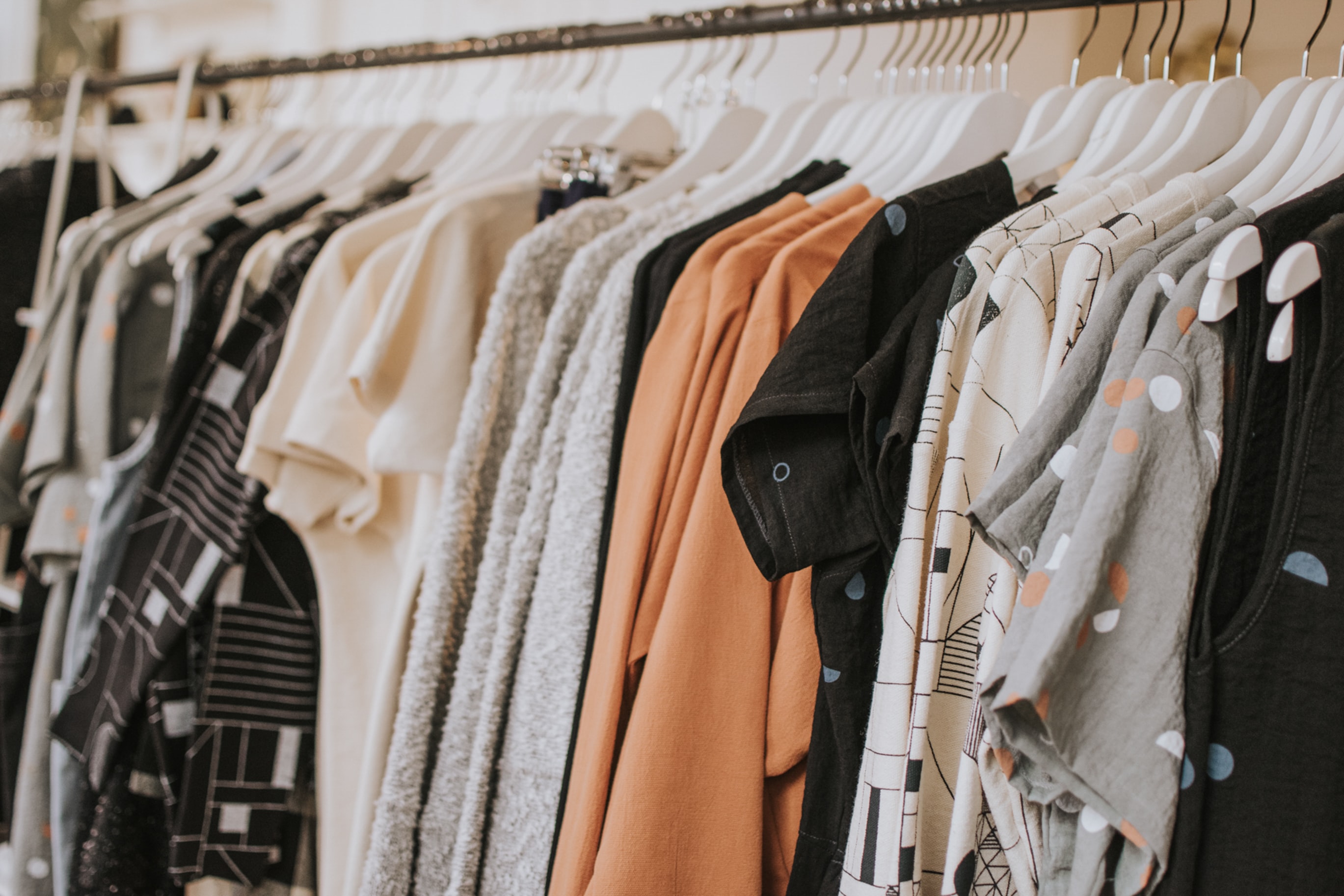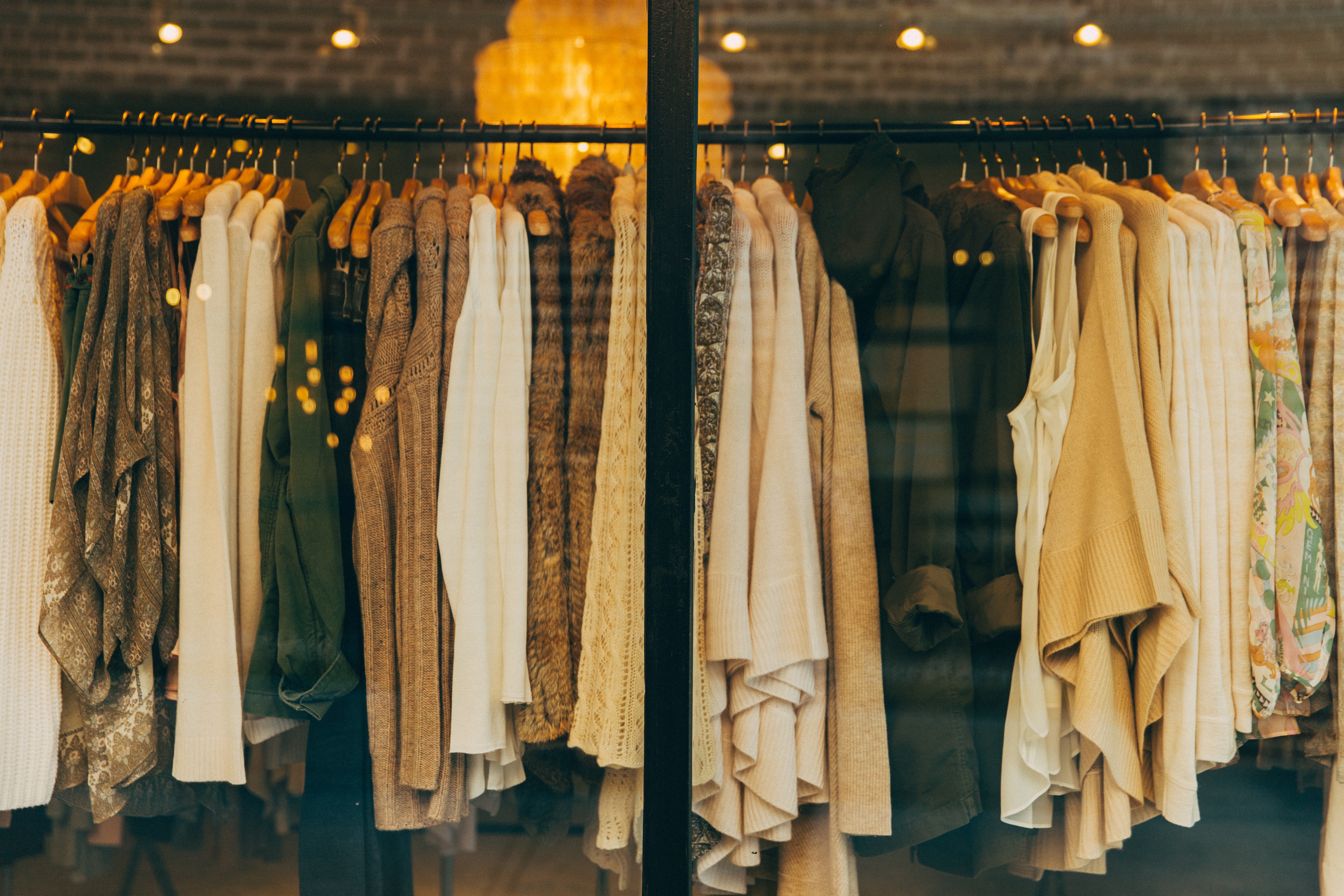 When you put your mind to it
Design Ace Ltd. has passed over 20 years of accomplishment, aiming to lead the competitive knitwear organizations of Bangladesh. It has arduously re-engineered each step of its value-chain to match the dynamism of the fashion market.
Vivamus fermentum, augue a grav gravida, odio erat malesuada
Vivamus fermentum, augue a grav gravida, odio erat malesuada
Vivamus fermentum, augue a grav gravida, odio erat malesuada
Vivamus fermentum, augue a grav gravida, odio erat malesuada
Video introduction presentation
Perfect business patnar that you will love with all heart